All information published on this website ("Website") is developed and published by ICE-FX Markets Limited ("ICE Markets"). ICE Markets is registered in Labuan, Malaysia, and is under the supervision of local financial regulator Labuan Financial Services Authority (Labuan FSA). This disclaimer is not a desire or reason to deny or limit the liability imposed in connection with the obligations assumed by ICE Markets in accordance with Labuan FSA standards.
By visiting this Website, you accept and agree that you are aware of all the legal restrictions that are in place in your country and related to regulation of investment and use of financial services offered by ICE Markets. You agree not to use the information posted on this Website to make ICE Markets or any other person responsible for violating such laws in your country. This Website does not offer any solution aimed at circumventing such restrictions, nor does it offer financial services to those to whom provision of these services is prohibited under their local laws.
This Website is created solely for information purposes and cannot be regarded as an official investment, legal, tax or other advice, or advice on purchase or sale of a financial instrument. Every potential client of ICE Markets must make decisions based solely on their own experience and knowledge, or they must use the services of a professional specialist before taking any investment or trade decision. Any decision to use ICE Markets services must be made based on relevant legal agreements, without reference to the information posted directly on this Website.
ICE Markets takes all reasonable steps aimed at ensuring that the information posted on this Website is accurate and up-to-date. ICE Markets uses only those sources that it considers to be reliable. However, this does not guarantee that the information posted on this Website is accurate and up-to-date. All opinions or ratings published on this Website reflect the views and position of ICE Markets at the time this information was posted. However, the opinions and ratings may change in the future. For such changes, ICE Markets is not required to release a separate notice. ICE Markets shall not be liable for any loss, damage or expenses that may arise in connection with the information posted on this Website.
Before you start using the services offered by ICE Markets, you should carefully read all the regulatory documents found in the "Legal Documents" section, and also read the description of all
The value of any assets used in trading or investing in the Forex market may decrease, as well as increase depending on the results of trading or management. Customers may not receive all of their funds originally deposited to their personal account in ICE Markets, in the event of a loss. Customers can lose all their funds. The information posted on the Website can be used for analytical and comparative purposes, as well as for acquaintance with the available financial results of ICE Markets. The income received in the past does not guarantee the income in the future.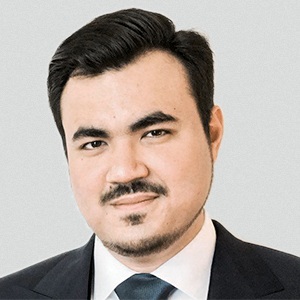 Alisher S. Kurbanov
Chairman, Board of Directors.
Majority Beneficiary
Customer Support & Customer Service Managers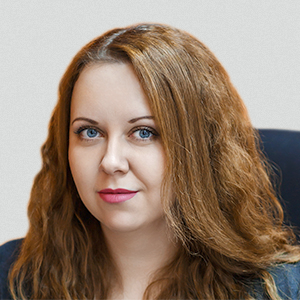 Svetlana D. Mankevich
Customer Service
Manager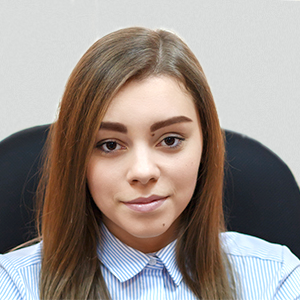 Tatyana V. Kashko
Customer Service
Manager